Nicki Minaj has just released on iTunes collaboration with rapper Eminem a new song called "Roman's Revenge"it's produced by Swizz Beatz. "Roman's Revenge" single from Nicki Minaj' upcoming "Pink Friday" album
Nicki Minaj – Roman's Revenge feat. Eminem – Video

New video by Lady Gaga performing Alejandro.
Lady Gaga – Alejandro Music: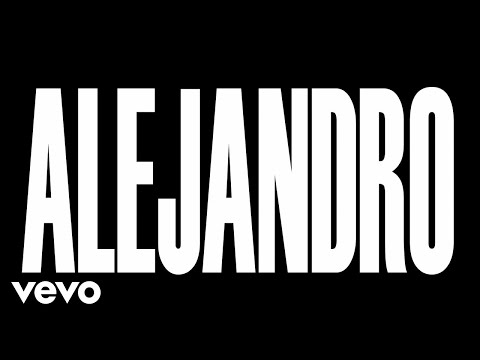 Susan Boyle is reportedly making plans to release an autobiography this year in hopes to inspire others. The Britain's Got Talent singer and YouTube sensation said "I'm writing this book to try to show that you shouldn't judge a book by its cover and I hope it will benefit other people. My story demonstrates that you shouldn't just look at the label, you should look at the whole person, emotionally, physically, mentally and spiritually, and I hope that telling it will show that dreams are not impossible, if you've got courage and a willingness to go on no matter what the circumstances." The book, 'The Woman I Was Born to Be', will hit shelves this fall.
In case you missed it, Lady Gaga made her SNL debut! Besides performing "Paparazzi" and a "Poker Face" / "LoveGame" / "Bad Romance" medley, she was featured in two sketches with Andy Samberg, Kenan Thompson, and surprise guest Madonna! Check out all of Lady Gaga's show-stealing moments below!
"Paparazzi" Live on SNL:

"Poker Face/LoveGame/Bad Romance Medley" Live on SNL:

Lady Gaga & Madonna Catfight Sketch:

Bubble Suit Sketch:

U2 Releases New Video Clips from 360° Tour
U2 kicked off the North American leg of their 360° Tour on September 13th, and cameras have been rolling during the shows and behind the scenes. Visit the official U2 YouTube channel to see video clips of songs from the concert, including "Your Blue Room" and "Vertigo" from the Chicago shows, a radio interview in Toronto, and an advance screening of an exclusive U2.com chat with the Edge.
Can't get enough live U2? Download the new Blackberry app that lets you get inside the new album No Line On The Horizon. The app features song previews, news, tour updates, exclusive images of the band in the recording studio and on the road, and more! Find out the specifics on the Blackberry website.
No Line On The Horizon is U2′s twelfth studio album and is available now, in stores or through iTunes.
Vertigo Link and Embed Code: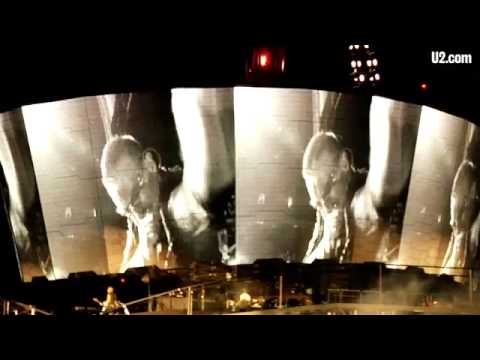 Your Blue Room Link and Embed Code: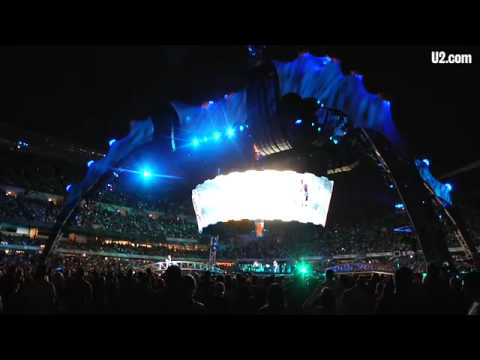 Toronto Radio Interview Link and Embed Code: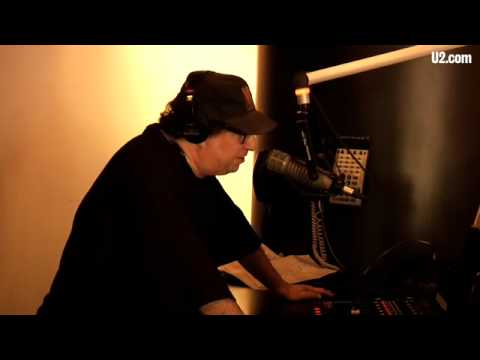 Check out the new TV spot for Madonna's Celebration CD. The Queen of Pop's Ultimate Hits Collection is due out next week on September 29th and features digitally remastered versions of "34 songs that changed the world" plus 2 brand new tracks. The release will also be available as a single CD as well as a Premium Version which will include the Celebration Video Collection DVD.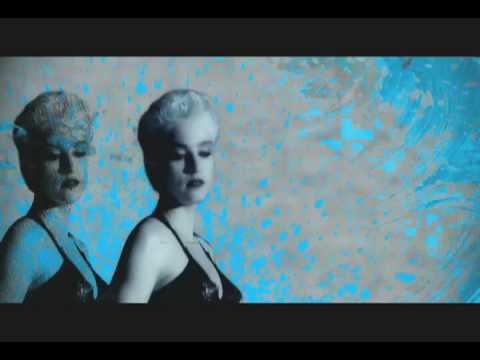 Jonas Brothers "Keep It Real" Music Video
From The New Album Lines, Vines and Trying Times
Featuring Footage From JONAS
Jonas Brothers – Keep It Real: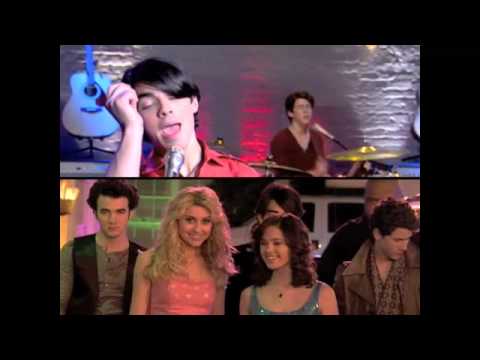 The 2009 Teen Choice Awards just announced their full list of nominees, and Lady Gaga is up for FIVE! It looks like our girl may take home a few surfboards!
This year's show will take place at The Gibson Amphitheatre on Sunday, August 9th. It will air on FOX the very next day – Monday, August 10th at 8pm (ET/PT). Mark your calenders and be sure to tune in for the 2009 Teen Choice Awards!
Be sure to visit TeenChoiceAwards.com and cast your vote for Lady Gaga! Plus, spread the word to all your friends with TC's embeddable widget, compatible with Twitter, Facebook, MySpace, & YouTube! The widget is scheduled to go live today!
LADY GAGA NOMINATION CATEGORIES:
1. Choice Music: Single "Poker Face"
2. Choice Music: Female Artist
3. Choice Music: Breakout Artist
4. Choice Music: Hookup "Just Dance" featuring Colby O'Donis
5. Choice Music: Album (Female Artist) (The Fame)
"Paparazzi" Music Video:

The music of Lady Gaga is now an app on the iPhone, and "LoveGame" is your game. 'Lady Gaga Revenge' is the latest version of 'Tap Tap Revenge', the wildly popular, most-downloaded app in Apple's iTunes store. Tap the targets and shake your iPhone to the beats of 14 Lady Gaga album tracks and smash remixes, including "Poker Face", "Just Dance", and "Paparazzi". With graphics and themes inspired by the videos and style of 'The Fame', 'Tap Tap Revenge' shows they know how to treat a Lady……
Download 'Tap Tap Revenge' from the iTunes store:
Want to MEET Lady Gaga? Download and play 'Lady Gaga Revenge' for a chance at 4 tickets to see Lady Gaga live & meet her after the show! To win this once-in-a-lifetime prize, grab your iPhone or iTouch and BEAT 'Lady Gaga Revenge'. Submit a high score on each track in the game INCLUDING the locked boss tracks. Once you submit a score on every track, you've got an entry into the contest.
As if that wasn't enough – we're giving away 30 copies of 'The Fame' autographed by Lady Gaga! Every day for the next 30 days you can win one of these autographed albums just by submitting a high score in 'Lady Gaga Revenge'. If you don't get the game, you can't win… Click here to download it now. For more info about 'Lady Gaga Revenge' and how to win these prizes, check out the Tapulous Blog.
"Paparazzi" Music Video:

Brooke Shields, who breaks out of her squeaky-clean mould in a set of racy shots for an Australian magazine, was zipped up in PVC, it was revealed.
In Cleopatra hair with a barely recognisable make-over, Shields appears in a black PVC corset and latex thigh stockings for a 28-page fashion shoot for magazine Kurv.
Shields is labelled a dominatrix in the report, while the shoot's official theme is cougar on the magazine's website.
Male model Chris Fawcett appears as her "prey" in the photos that were taken in March in Beverly Hills, the website says.
Shields worked with Tony Duran, a Los Angeles photographer for the issue, which appears on newstands on May 20, said publisher Nicholas Sage.
The shots were taken at Duran's mansion. The magazine says: "Tony's graphic portrayal of a beautiful and desirable woman in her 40s finding love with a younger man is an intentional attack at the continuing inequality of accepted standards between the sexes."
A PVC catsuit video appears on YouTube, suggesting the Batman-style gear could be making a fashion mark.
---